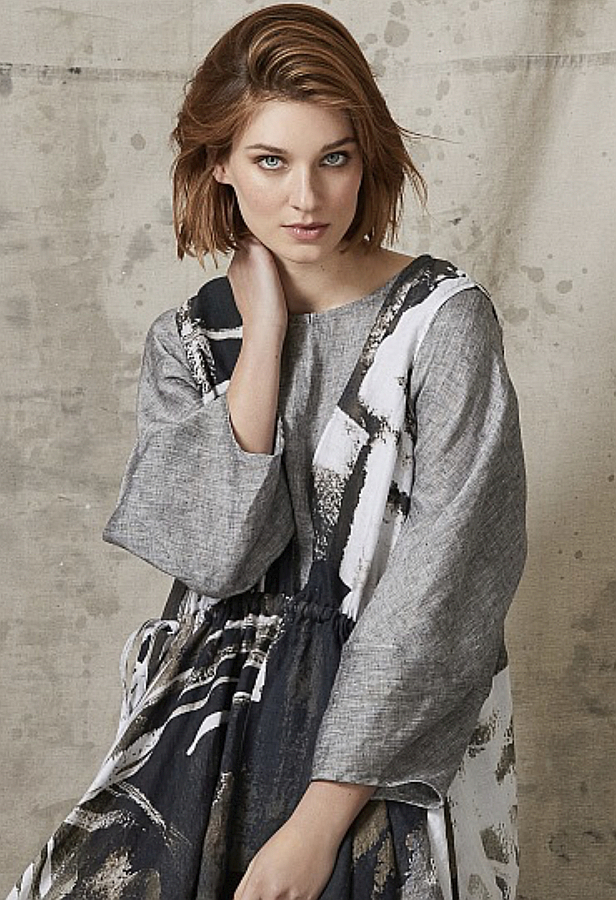 About Valia
Australian made, VALIA designs and provides high quality women's wear inspired by the relaxed Australian way of life, and by regular travels around the globe. The combination of fashion and the environment around us encourages women of all ages who love to cultivate a wearable fashion look, to be like VALIA – confident, individual and incomparable.
PROUDLY AUSTRALIAN MADE
Proudly based in Melbourne, VALIA supports local industry and is concerned for the environment. All our garments are made locally in Melbourne using sustainable natural fabrics and yarns including Linen, Cotton and Australian grown and produced Ultra-fine merino wool.
VALIA is constantly exploring new paths. She innovates, she surprises, she excites – but always where needed, at the right time, and in the right way.