Sustainability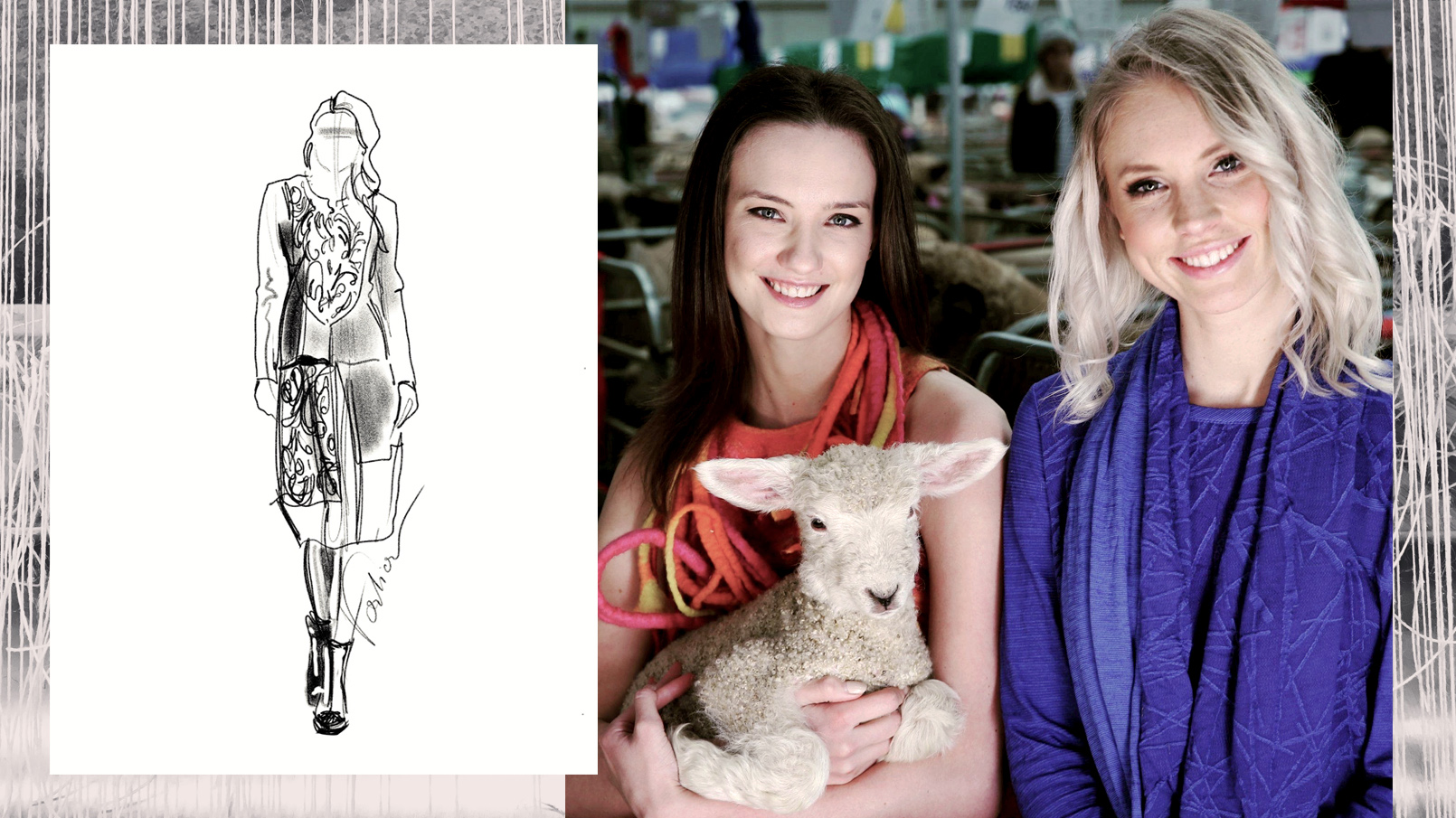 It's at the heart of what we do.
At Valia, our focus is on producing beautiful, well-crafted and long-lasting garments that look beautiful for years to come. We operate in a responsible and ethical manner in all areas of our business and give back to the environment and the people we work with.
WORKING WITH INTEGRITY all  VALIA garments are 100% Australian made.
Our knitwear is custom designed and created in partnership with a team of local Victorian knitters. We are 100% committed to keeping the Australian heritage alive and supporting local farmers and artisans, whilst delivering an enduring, sustainable product.
At VALIA, we work with the highest-quality, sustainable natural fibres that we can source. We do not use artificial fibres. Natural fibres are better for the environment as they biodegrade more quickly than synthetics, do not release dangerous chemicals into your body, via your skin, or nanofibres into the ecosystem. Our long-term focus is preserving our planet and your health.
We produce beautiful products that are timeless and you will treasure.
We are proud to be part of the slow-fashion movement.
Our fabrics carry a dense weight that drapes beautifully and has a soft handle. Minimal washing and ironing is required, saving water and the environment.
AUSTRALIAN ULTRA FINE MERINO WOOL VALIA knitwear is made of high quality Australian merino wool from local farms.The wool is knitted by Melbourne knitting mills.
SHOP LOCAL Wherever you can, please shop local. It reduces carbon footprint and supports communities and small business.
With our focus on long-term, sustainable growth we take responsibility for operating a business and maintaining a supply chain that respects the planet, animals and your body.
Together we can make a difference. Thank you for your continued support!