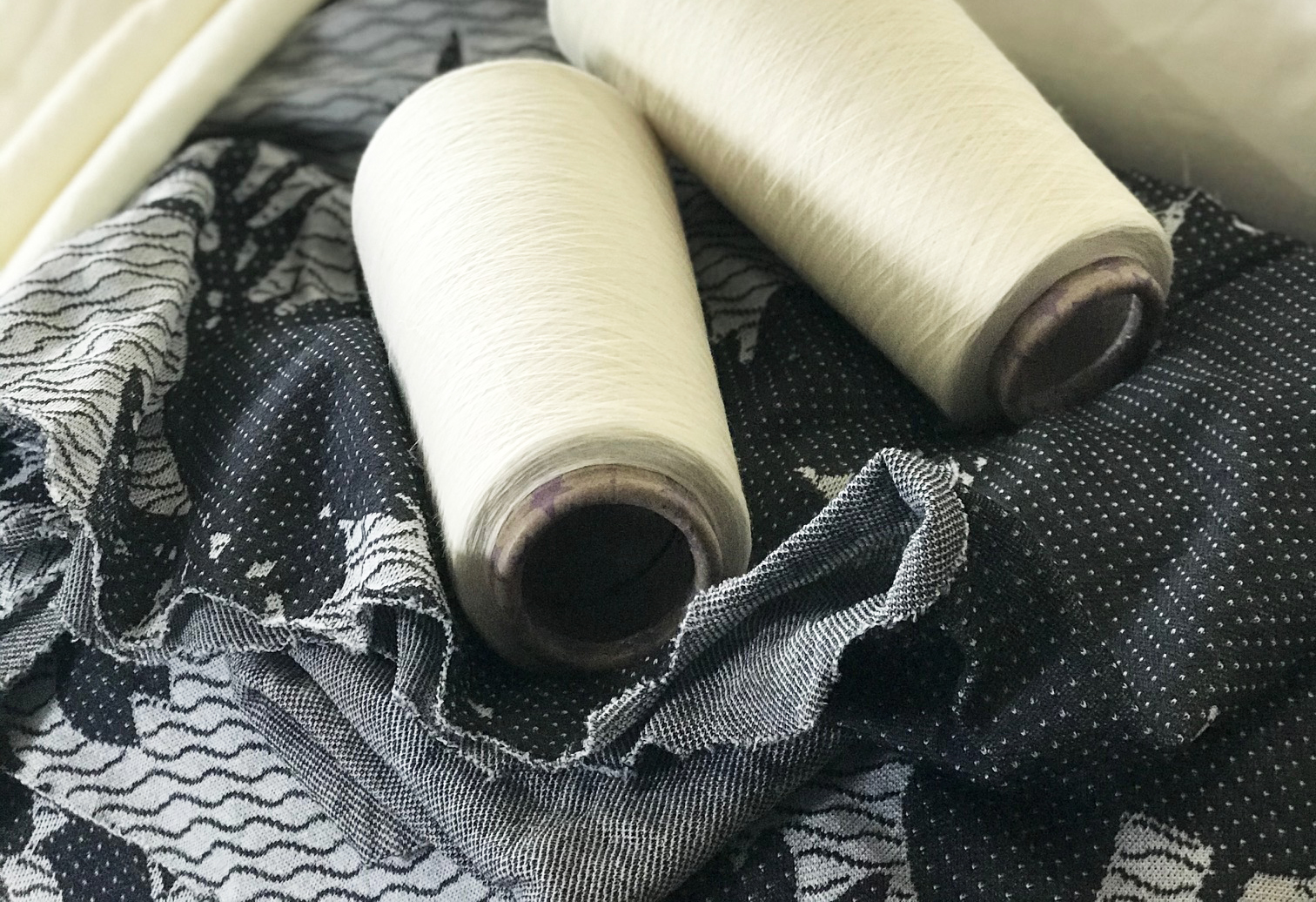 Our Wool
VALIA has always worked with the same high-quality Australian grown and produced Ultra Fine Merino wool that is modern, comfortable and easy to care for. It is perfectly suited for travel needs and perfectly matches VALIA's individual statement.
Every Winter we develop 12 new colours and exclusively designed Jacquards. These Jacquards are created by knitting yarn into differently coloured patterns and structures. Every Jacquard tells a story, a theme that runs through seasonal collections inspired by art, culture and regular travels.
The original creative process and high quality Ultra Fine Merino yarns distinguish VALIA MERINO WOOL significantly from the typical market offering.
Find out about our sustainability and ethical practices HERE